Department of Evolutionary Biology, Unit for Integrative Zoology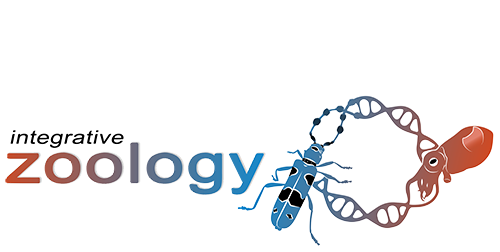 Department of Evolutionary Biology, Unit for Integrative Zoology
The 5th International Congress on Invertebrate Morphology is hosted by the Department of Evolutionary Biology, Unit for Integrative Zoology headed by Andreas Wanninger. Vienna is one of the leading international centers of animal evolution with a tradition that spans more than 150 years of cutting-edge research into invertebrate morphology. Research at the Department spans across a wide range of animals including vertebrates, arthropods, and lophotrochozoans. These are analyzed using various morphological and molecular methods, including immunolabeling, advanced light and confocal microscopy, 3D reconstruction, high-speed video analysis, electron microscopy, gene expression studies, genomics, and transcriptomics. The data generated are used in integrative and comparative approaches to elucidate body plan evolution, development, functional morphology, ecomorphology, and phylogeny of non-model organisms.
The Department of Integrative Zoology feels honored to have been elected as organizer of the 5th International Congress on Invertebrate Morphology, which has established itself as the leading platform of scientific exchange for various areas of research concerned with the morphology and evolution of invertebrate animals. Ever since the founding congress in Copenhagen back in 2008, the Congress of Invertebrate Morphology has promoted evolutionary research that bridges the gaps between individual research fields. As a result, and well in line with the mission of its associated organization, the International Society for Invertebrate Morphology, the congress brings together colleagues from all over the world who use diverse approaches spanning from molecular biology through phylogeny, EvoDevo, functional morphology, neurobiology, paleontology, and others. The organizers hope that the 2020 congress will be as great a success as its predecessors and we look forward to meeting established colleagues and friends as well as young researchers new to field for exciting presentations, vivid discussions, and, overall, for celebrating the grand morphological diversity of invertebrate animals that currently do and previously have roamed our planet. Welcome to Vienna!
Venue
The Campus of the University of Vienna has its historical roots in the 18th century, when Emperor Joseph II had what was then Vienna's major poorhouse converted into the city's first General Hospital. Ownership of the entire building complex was transferred from the City of Vienna to the University by way of gift in 1988.
Housing 16 departments of the Faculties of Philological and Cultural Studies and of Historical and Cultural Studies, a lecture hall centre with two lecture halls, numerous service points for students, as well as shops, offices, cafés and restaurants, the Campus has many faces. With lawns and trees, the 13 courts of the complex offer pleasant surroundings where students, staff and members of the public can take a rest, shop, have food and drinks or enjoy art and culture offerings.
The combination of modern infrastructure with historic flair makes the Campus complex a much sought-after venue where a broad range of events, from congresses to celebrations, from exhibitions to athletic competitions take place.
The Campus of the University of Vienna is close to the historic city centre and easy to reach by public transport.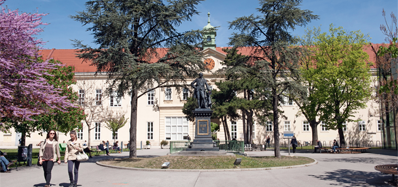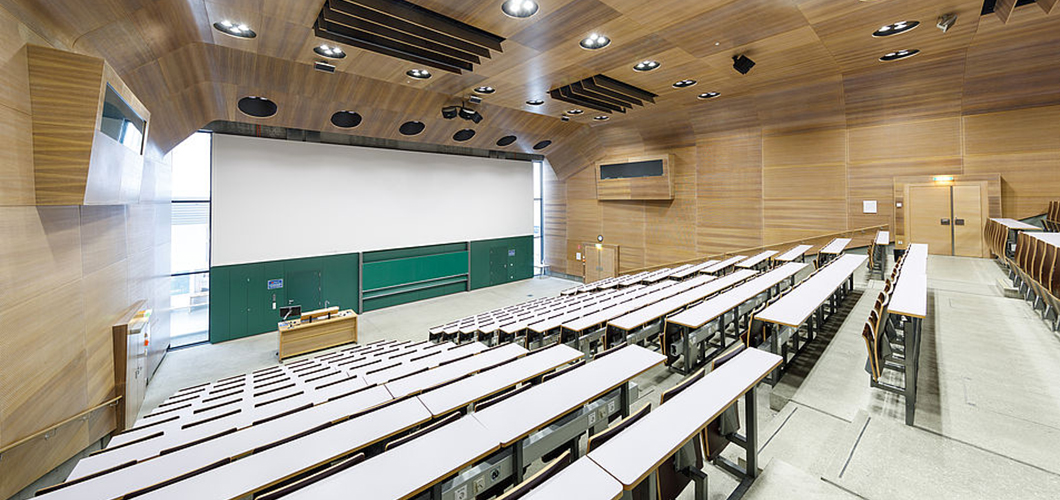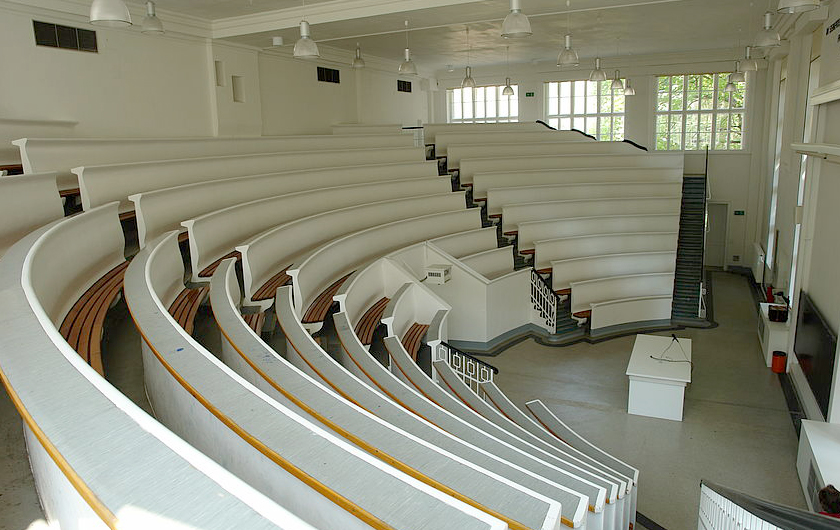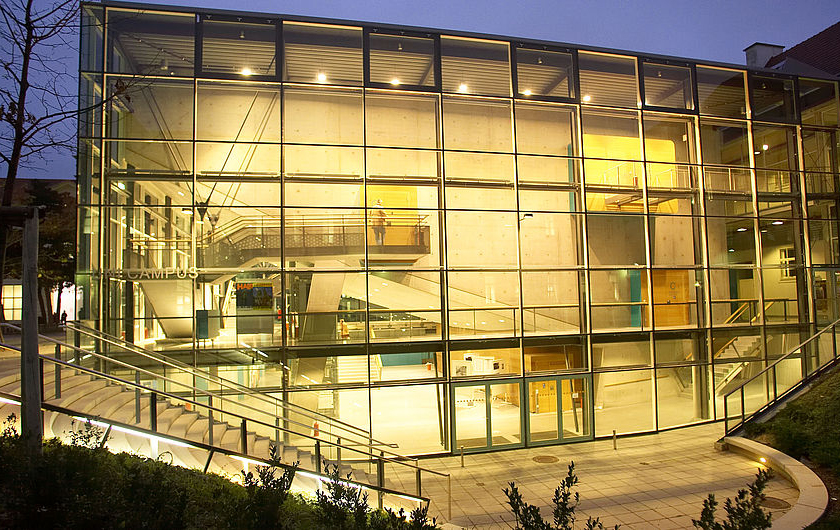 International Society for Invertebrate Morphology
International Society for Invertebrate Morphology
The Society was founded during the 1st International Congress on Invertebrate Morphology, in Copenhagen, August 2008. The objectives of the Society are to promote international collaboration and provide educational opportunities and training on invertebrate morphology, and to organize and promote the international congresses of invertebrate morphology, international meetings and other forms of scientific exchange.